Welcome to our Building WordPress Authority Sites Agency, where we prioritize seamless client experiences from day one. Our Client Onboarding Process is meticulously designed to ensure clarity, collaboration, and successful project outcomes. We believe in transparency, open communication, and understanding your unique needs, setting the foundation for a strong and lasting partnership.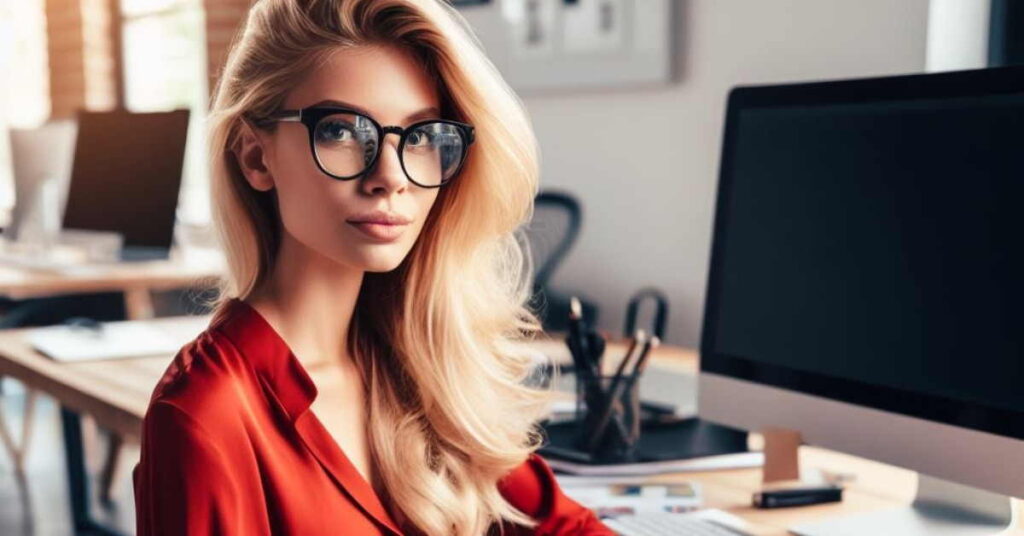 Our Client Onboarding Process:
Initial Consultation:
We begin by understanding your goals, target audience, and unique requirements. Through a detailed consultation, we grasp your vision for your WordPress authority site, enabling us to align our strategies with your objectives.
Needs Assessment:
Our experts conduct a comprehensive needs assessment, delving into the specific features, functionalities, and design elements you envision for your site. This assessment forms the blueprint for the development process.
Project Planning:
We create a detailed project plan outlining the scope of work, timelines, milestones, and resources required. Transparent planning ensures that both parties are on the same page, fostering collaboration and clarity throughout the development journey.
Design Concept Presentation:
Our talented designers present initial design concepts, incorporating your brand elements and preferences. We encourage your feedback, allowing us to refine the design until it perfectly aligns with your vision and brand identity.
Development and Customization:
With your approval, our skilled developers begin crafting your WordPress authority site. We focus on customization, ensuring your site stands out with unique features, responsive design, and seamless user experience.
Client Collaboration:
Regular emails and updates keep you informed about the project's progress. Your feedback is invaluable, guiding our development team to make real-time adjustments based on your preferences.
Quality Assurance:
Rigorous testing is conducted to ensure your site functions flawlessly across devices and platforms. We perform extensive quality assurance checks, addressing any bugs or issues promptly, guaranteeing a smooth user experience.
Training and Handover:
We provide comprehensive training sessions to familiarize you with your new WordPress site. We ensure you have the necessary skills and knowledge to manage and update your site's content independently.
Ongoing Support:
Our support doesn't end with the launch. We offer post-launch support and maintenance services, addressing any queries or concerns promptly. Our goal is to ensure your WordPress authority site continues to thrive.
Why Choose Our Building Authority Sites Services:
Client-Centric Approach: Your satisfaction is our priority. We tailor our onboarding process to meet your specific needs, ensuring a personalized and attentive approach to your project.
Expertise and Experience: Our team comprises skilled developers, designers, and project managers with extensive experience in building WordPress authority sites.
Transparent Communication: Throughout the onboarding process, you are kept in the loop, and we value your input and insights.
Timely Delivery: We understand the importance of deadlines. Our streamlined process ensures timely delivery without compromising on quality, allowing you to launch your WordPress authority site as planned.
Long-Term Partnership: We aim for long-term relationships with our clients. Our commitment to your success extends beyond the project, with ongoing support and assistance whenever you need it.
Embark on your WordPress authority site journey with confidence. Our Client Onboarding Process is designed to make the experience smooth, collaborative, and rewarding. Contact us today to begin your project and witness your vision transform into a dynamic and influential online presence.