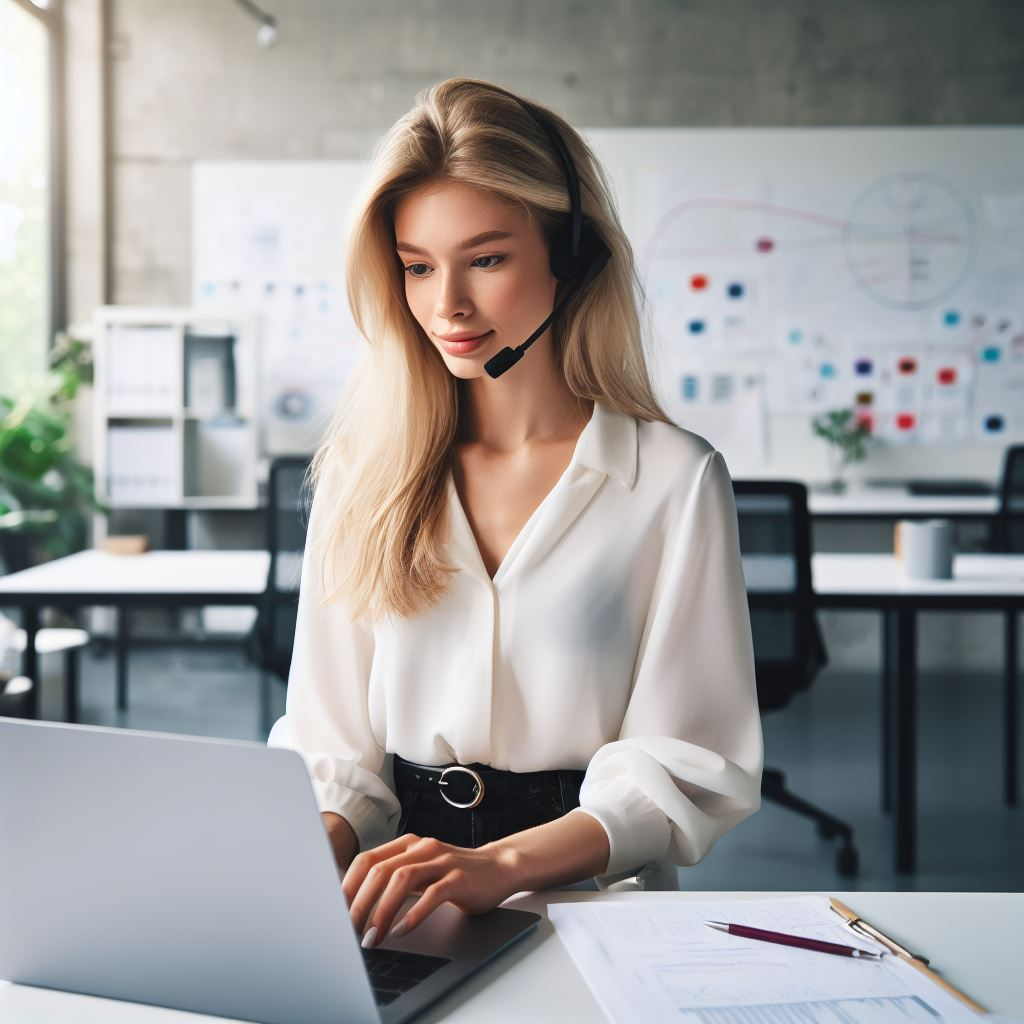 We Provide The Best Services For You
Boost your credibility, enhance your reputation, and dominate your niche with our premium authority site services.
Unlock Your Online Influence with Our Expertise: Your Trusted Partner for Authority WordPress Websites!
Welcome to Building Authority Sites Agency, where we specialize in crafting WordPress websites that not only captivate audiences but establish your brand as a commanding force in your industry. We understand that in today's digital world, authority is everything, and our mission is to empower you with the tools and strategies to ascend the ranks and stand out among the competition.
1. Custom WordPress Website Development Services
We understand that every business is unique. That's why we offer custom WordPress website development services tailored to your specific requirements. Whether you need a corporate website, an e-commerce platform, a blog, or a portfolio site, we have the expertise to bring your vision to life.
2. Responsive Design Services
We specialize in responsive web design, ensuring your WordPress website is accessible and user-friendly on desktops, tablets, and smartphones.
3. WordPress Theme Customization
We take pride in our ability to customize WordPress themes to align perfectly with your brand identity. Our team can modify existing themes or create entirely new ones from scratch, providing you with a unique and visually appealing website that stands out from the competition.
4. Building E-commerce Websites Solutions:
For businesses looking to sell products or services online, we offer comprehensive e-commerce solutions. We integrate secure payment gateways, implement user-friendly navigation, and optimize the checkout process to maximize conversions and enhance the overall shopping experience.
5. SEO Optimization Services
Having a stunning website is essential, but it's equally important to ensure your target audience can find it. Our team incorporates search engine optimization (SEO) best practices into the development process, helping your WordPress website rank higher in search engine results and attract organic traffic.
6. Ongoing Support and Maintenance of Your WordPress Site Services
Your website needs to evolve with your business. From regular updates and security enhancements to content updates and feature additions, we've got you covered.
Why Choose Building Authority Sites Agency?
Expertise: Our team consists of experienced WordPress developers and designers who are passionate about creating high-quality websites.
Customization: We believe in tailor-made solutions. Your WordPress website will be unique, reflecting your brand's personality and values.
Client Collaboration: We work closely with our clients, involving them in every step of the process to ensure the end result exceeds their expectations.
Results-Driven: Our focus is on delivering WordPress websites that not only look great but also drive traffic, engagement, and conversions.
Need Advice For Building Authority Website?
We're not just in the business of building websites; we're in the business of building authority. Our strategies are designed to catapult your online presence and establish your website as the go-to resource in your niche.
Easy Steps To Get Your Website Services
Just contact us via email and describe what niche and what kind of website you want.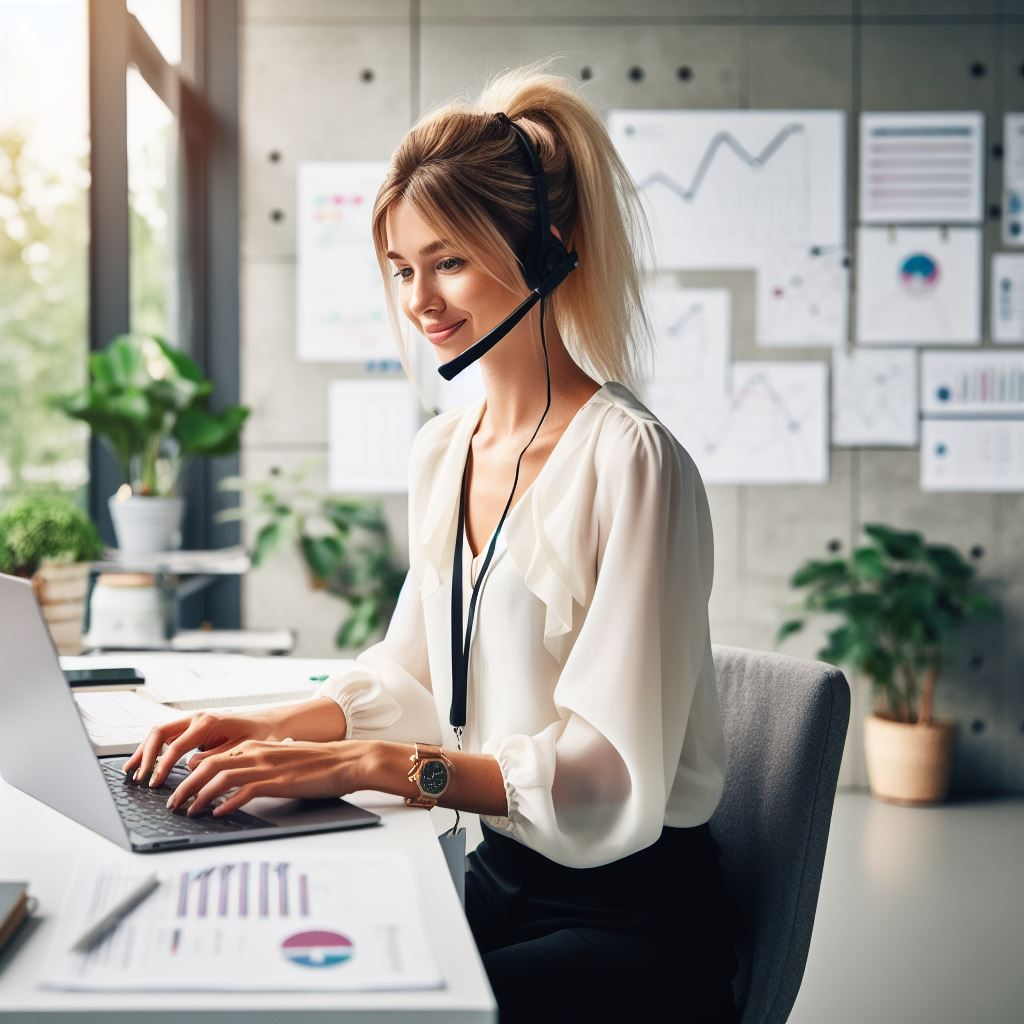 What Client Says About Building Authority Sites
Ana D. ⭐⭐⭐⭐⭐ "I can't say enough about the incredible work that Building Authority Sites Agency did for my business. They transformed my website into an authoritative platform in my industry. The quality of their content and SEO expertise is unparalleled. My site's traffic has skyrocketed, and I've seen a significant increase in leads and conversions. Thank you for making me an authority!"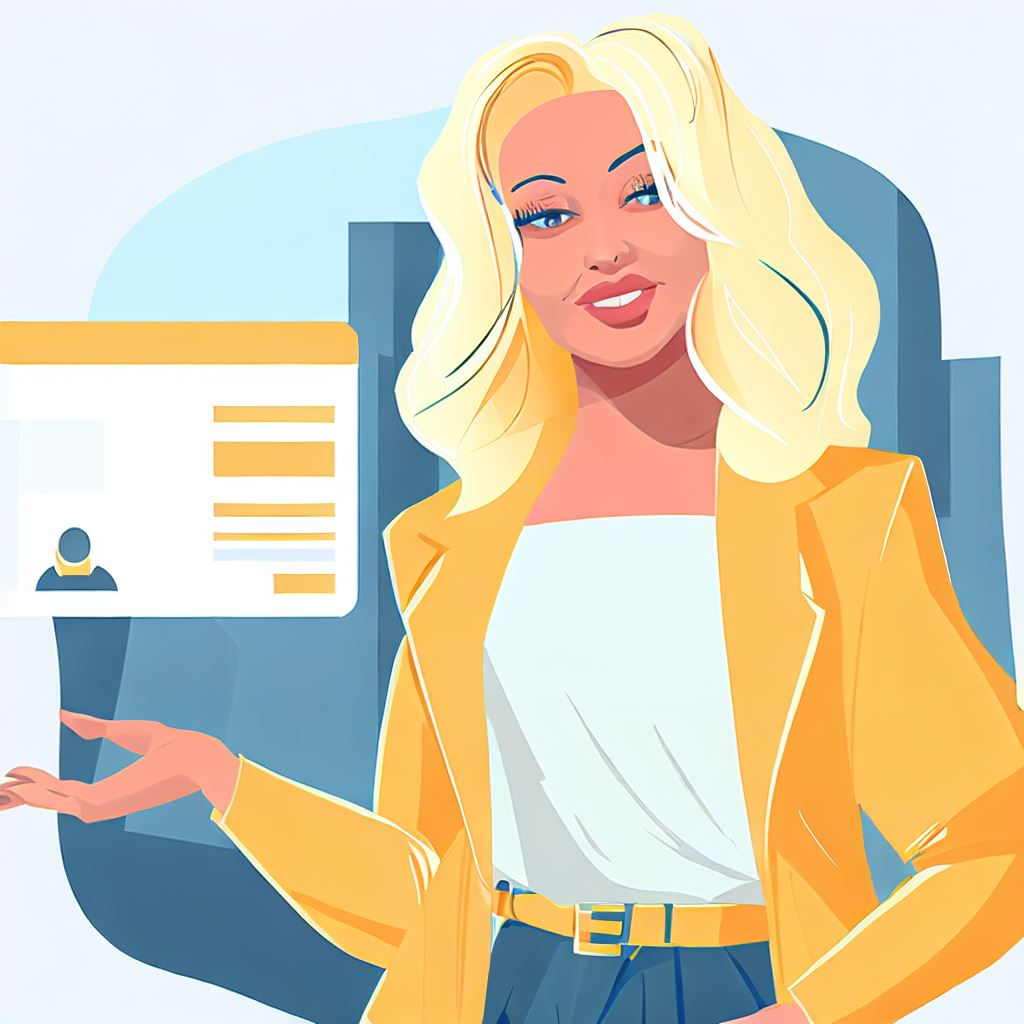 Fantastic Job Done by Building Authority Sites
Mark S. ⭐⭐⭐⭐⭐ "I had the pleasure of working with Building Authority Sites Agency on a recent project, and the results were outstanding. Their attention to detail, strategic approach, and commitment to excellence are truly commendable. They didn't just build a website; they built an authoritative online presence for us. I highly recommend their services."
When Building authority sites, you might have some questions. Here are some of the most common questions:
Don't See The Answer You Need? Contact us
WpAuthoritySites@gmail.com
Frequently Asked Questions
F.A.Q
Explore our comprehensive FAQ section at BuildingAuthoritySites.com. Your go-to resource for all things authority site-related. Discover invaluable insights, expert tips, and answers to your burning questions about building influential online platforms. Unravel the secrets of successful branding, SEO strategies, and content creation. Dive in and empower your journey toward digital prominence today.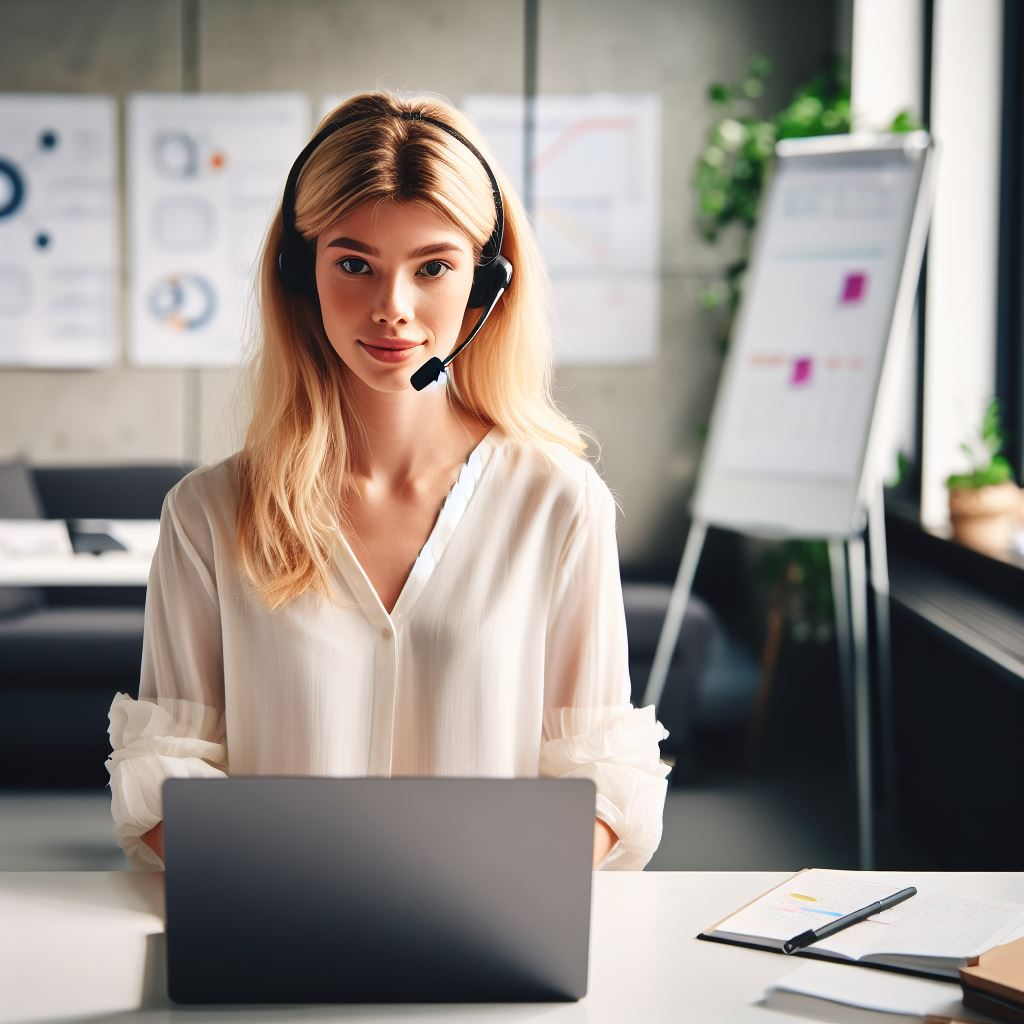 1. What is Building Authority Sites?
Building Authority Sites is a specialized service that focuses on creating powerful and visually appealing WordPress websites. We design and develop custom websites tailored to your specific needs, helping businesses establish a strong online presence.
2. Why should I choose WordPress for my website?
Selecting WordPress for your website equates to embracing a digital powerhouse. As a versatile and intuitively user-friendly content management system (CMS), WordPress empowers a substantial portion of the online world. Its appeal lies in its unparalleled flexibility, seamless scalability, and an extensive library of plugins and themes, transforming your website into a dynamic, personalized masterpiece.
What sets us apart is our deep-rooted expertise in the intricate realm of WordPress. With our guidance, your website morphs into a digital canvas that's not only effortlessly manageable but also infinitely customizable. We harness the full potential of WordPress to craft a unique online presence tailored precisely to your vision, ensuring your digital footprint leaves an indelible mark in the virtual landscape.
3. Can you redesign my existing WordPress website?
Absolutely! Whether you need a complete overhaul or just a few tweaks, we offer WordPress website redesign services. We can enhance the design, improve functionality, and optimize your site for better performance and user experience.
4. Will my WordPress website be mobile-friendly?
Yes, all the websites we build are fully responsive, meaning they adapt seamlessly to various screen sizes, including smartphones and tablets. A mobile-friendly website is essential for reaching a broader audience and improving search engine rankings.
5. Do you provide SEO services for WordPress websites?
Absolutely! At Building Authority Sites, we don't just create visually stunning WordPress websites; we also specialize in elevating their online presence through expert SEO optimization. Our dedicated team dives deep into the digital realm, implementing cutting-edge SEO techniques and optimizing every on-page element.
Why does it matter? Because SEO isn't just a service for us; it's a strategy to enhance your website's visibility. We meticulously fine-tune your WordPress website, making it not only search engine-friendly but also a magnet for organic traffic. With our SEO expertise, your website won't just be another site on the internet; it'll be a prominent contender, making waves in the competitive seas of search engine results. Let's optimize your digital footprint and watch your website rise to the top!
6. Can I update the content on my WordPress website myself?
Absolutely. One of the advantages of WordPress is its user-friendly interface. We design websites with easy-to-use content management systems, allowing you to update text, images, and other elements without technical knowledge. We also provide training and support to ensure you can manage your website effectively.
7. Elevating Your Website's Care with Our Unmatched Support and Maintenance
At Building Authority Sites, our commitment extends far beyond the initial website launch. We offer unparalleled support and maintenance services designed to keep your WordPress website not just operational, but exceptional.
Picture this: regular updates seamlessly woven into the fabric of your website, ensuring the WordPress core, themes, and plugins evolve harmoniously. Our vigilant eyes constantly enhance security protocols, fortifying your digital fortress against any potential threats. Backups become an effortless routine, securing your data with military-grade precision.
But it doesn't end there.
Our technical support isn't just a service; it's a lifeline. Whenever you encounter a challenge, a question, or a new idea, we're here. We're not just maintaining a website; we're fostering a digital partnership, ensuring your online presence doesn't just survive, but thrives.
With us, your website isn't just a project; it's a legacy we nurture. Secure. Up-to-date. Functional. Always.
8. How long does it take to build a WordPress website?
The timeline for building a WordPress website varies based on its complexity and specific requirements. Simple websites can be completed in a few weeks, while more intricate projects may take a few months. We work closely with our clients to establish realistic timelines and keep them informed throughout the development process.
9. What is the cost of building a WordPress website with Building Authority Sites?
Ah, the intriguing question of cost. At Building Authority Sites, we don't just provide WordPress websites; we craft digital symphonies, each unique in its melody, tailored to your vision and needs.
You see, the cost of your WordPress website is as unique as your fingerprint. It's not a generic number on a price list; it's a bespoke creation influenced by factors like design intricacy, desired features, and essential functionalities. Our approach isn't one-size-fits-all; it's a meticulous process of understanding your dreams and turning them into a digital reality.
Curious about the investment? That's where the magic happens. Reach out to us, share your aspirations, and let's embark on this creative journey together. We'll carefully listen, analyze, and then, like skilled artisans, provide you with a detailed quote that aligns perfectly with your specific requirements.
Your website isn't just an expense; it's an investment in your digital legacy. Let's make it not just a cost, but a valuable venture that echoes your uniqueness to the world. Contact us, and let the digital masterpiece begin.
10. How do I get started with Building Authority Sites for my WordPress website?
Getting started is easy! Simply reach out to us through our contact page or email us at WpAuthoritySites@gmail.com. We'll schedule a consultation to discuss your project, understand your goals, and provide you with a tailored solution to meet your needs. We look forward to helping you build a stunning WordPress website for your business!