If you have any questions regarding the Building Authority website or about our SEO optimization services. Don't hesitate to get in touch with us via email below.
We understand the importance of visibility in the online world. Our websites are built with SEO best practices in mind, ensuring that your site ranks well on search engines and attracts organic traffic.
We understand that building authoritative websites is a collaborative journey, and our Contact Us Page is the gateway to that partnership. We value open communication, and this page embodies our commitment to making it easy for you to reach out and initiate a conversation.
Ready to take your online presence to the next level? Contact us today to discuss your project. We're excited to learn more about your vision and how we can help you achieve your digital goals.
Thank you for considering Building Authority Sites Agency as your partner in building a standout WordPress website that establishes your authority in your niche. We look forward to working with you!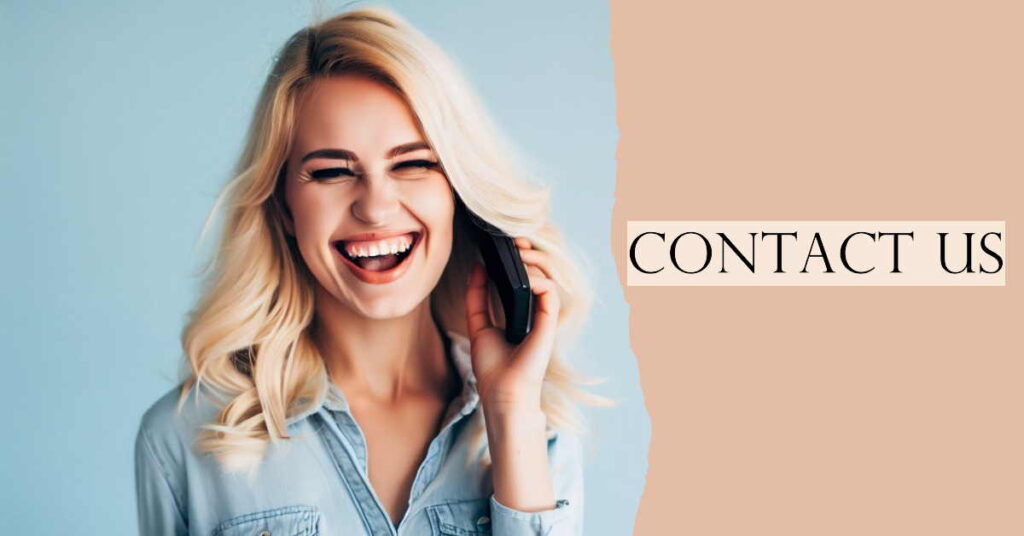 Personalized Consultation: Your vision and goals are unique, and we believe in tailored solutions. By reaching out, you can tap into our expertise and begin a personalized consultation to explore how we can best serve your needs.

Questions and Inquiries: We welcome your questions, inquiries, and curiosities. Whether you're seeking more information about our services, wondering about project specifics, or just want to chat, we're here to provide prompt and informative responses.

Collaboration Opportunities: If you're interested in collaborating with us or have a project idea in mind, this is the perfect starting point. Let's discuss your vision and how we can bring it to life together.