Welcome to Our Projects Page – Where Authority Meets Innovation!
At Building Authority Sites, we take immense pride in our commitment to crafting authoritative and innovative websites using the versatile WordPress platform. Our Projects Page is a testament to our dedication to excellence, showcasing a diverse portfolio of our most remarkable creations.
Here, you'll discover a curated collection of websites that exemplify our passion for building authoritative sites that make an impact. Each project is a testament to our relentless pursuit of perfection, a blend of creativity, technology, and a deep understanding of our clients' unique needs.
What Sets Our Projects Apart?
Authority and Trustworthiness: Our WordPress websites are meticulously designed to exude authority and trustworthiness. We understand the importance of making a strong first impression in today's digital landscape, and our projects reflect that commitment.

Customized Excellence: Every project we undertake is a bespoke masterpiece, tailored to our clients' specific goals and objectives. Our WordPress experts bring your vision to life with custom themes, functionality, and user experiences.

Responsive and User-Friendly: In an age where mobile browsing is the norm, our websites prioritize responsiveness and user-friendliness. Our projects are optimized for seamless navigation and accessibility across all devices.

SEO-Friendly: We understand the significance of search engine visibility. Our WordPress websites are optimized for search engines, ensuring your site's content ranks prominently in search results.

Innovative Features: We continually push the envelope, incorporating the latest trends and technologies to keep your website fresh and engaging. From cutting-edge design elements to interactive features, our projects showcase innovation at its best.
If you're inspired by our projects and wish to embark on your own journey towards digital excellence, we invite you to get in touch with us. Let's explore how we can create a compelling and authoritative WordPress website that not only meets but exceeds your expectations.
Thank you for visiting Our Projects Page. We hope you find inspiration and insights that resonate with your vision. Together, let's build the authoritative site you deserve.
Need Advice For Your Authority Website
Your journey to SEO supremacy begins with us. Join the ranks of satisfied clients who have witnessed the transformative power of SEO optimization with Building Authority Sites. Contact us today, and let's embark on a path to digital dominance, one optimized keyword at a time.
Some Number Of Our Achievement
Your success is our success. We collaborate closely with you to understand your vision, goals, and preferences, ensuring that the final product reflects your unique identity and objectives.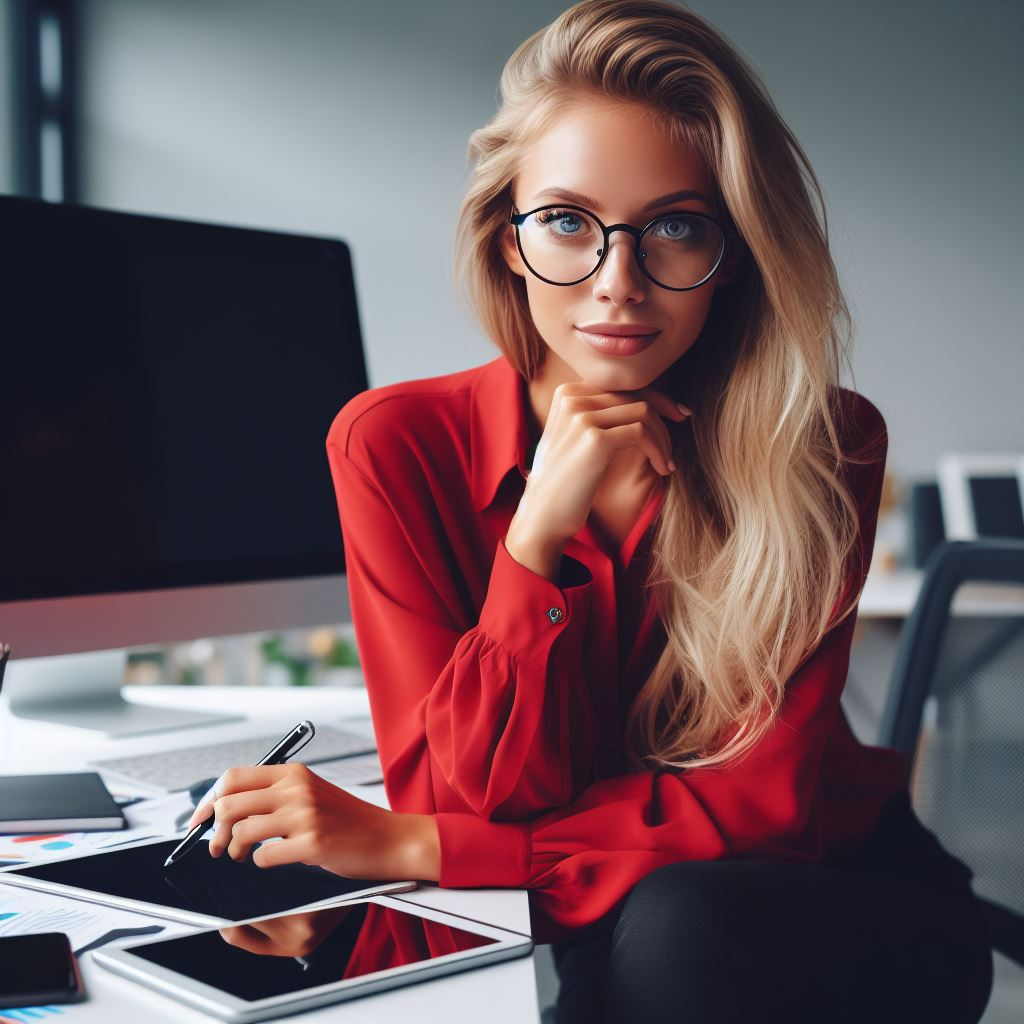 Building Authority Websites
Elevate your online presence with our Building Authority Sites Agency. We specialize in crafting influential websites that establish your brand as an industry leader. Our expert team combines strategic expertise and innovative design to create WordPress websites that inspire trust, engage audiences, and boost credibility. Let us empower your online identity.